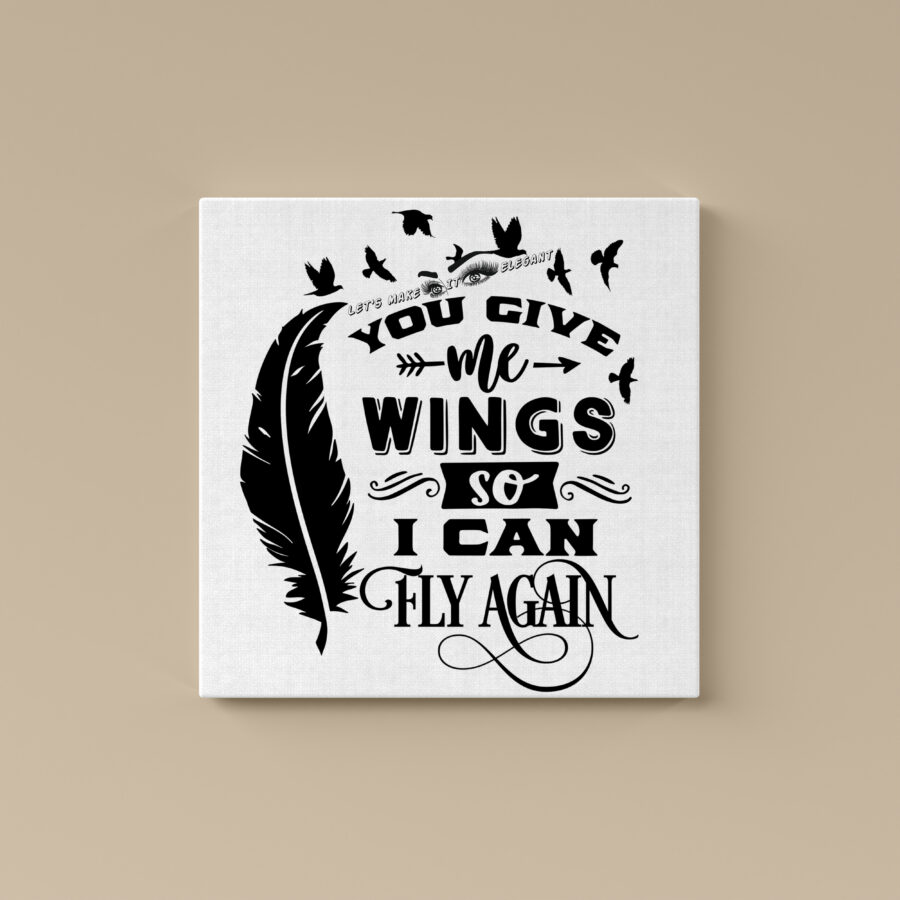 You Give Me Wings Wall Canvas
$4,500.00
Give any open wall in your home a tasteful touch of glamour with this beautiful print. This canvas showcases a famous .
Related products
×

Hello!

Click one of our contacts below to chat on WhatsApp

Social Chat is free, download and try it now here!

×

How can I help you?